Bedonna's Stallion Station and Performance Horses

Links:
HOME
FOR SALE
STALLIONS
Breeding Contracts
2018 Foals
2019 Foals
2020 Foals

- GO TO MOONS -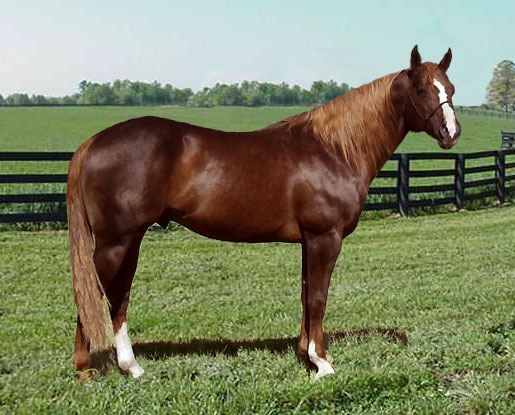 2002 Chestnut Stallion, AQHA 4254097, 15.3 hands, 5-Panel N/N



This nice stallion was added to my breeding program in the Fall of 2008, and he has sired Amazing Foals every year!
He was broke as a young horse but got a severe cut on his front leg which has left him unsound to ride in competition. He is a beautiful stallion, and stands 15.3 hands, with a super sweet disposition and willing attitude.



This stallion has been enrolled in the
Oklahoma Bred Racing program.

Click here for the 'Breeding Contracts' Page

AQHA and APHA mares accepted, along with TB, Arab, ApHC, and quality Grade/Unregistered mares and large 'Pony' mares.



2019 Stud Fee: $750

This fee Includes the Booking Fee (Deposit).
Fee Also Includes 1st Collection/Semen processing fee of Cooled Semen...
OR... 1st Collection and Inseminations for the 1st cycle if bred On-Farm.
EVA tested Neg. and Vaccinated.
5 Panel Tested- NEG.
Color tested- eeAa

Click for breeding agreements, info...


On-Farm A.I. available with
1st Collection and 1st A.I. Included

Cooled Shipped Semen Offered
1st Collection Included
Actual FedEx fees apply

click here for contracts-



2019 On-Farm Breeding Contract

2019 Cooled Shipped Semen Contract


*********************************************************************************


GO TO MOONS is sired by
MARTHAS SIX MOONS
#1 Leading Sire of Barrel Horses in 2000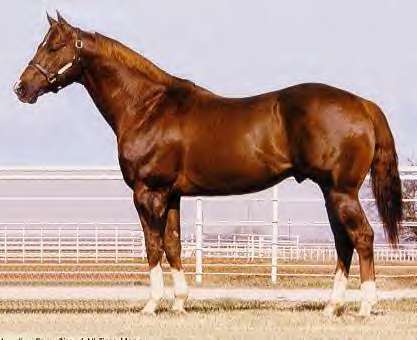 (Six Fols si90 x Lady Bugs Martha si89 by Lady Bugs Moon si100)


Congratulations to Brittany Pharr, 2007 World Champion Barrel Racer,
who purchased FIREN FAITH, 2008 Chestnut Filly sired by my stallion, GO TO MOONS.
The filly was consigned to the Heritage Place Sale in Jan. 2009, by Summer Terry, and bought by Brittany Pharr.
(I'll try to get a picture of the filly.)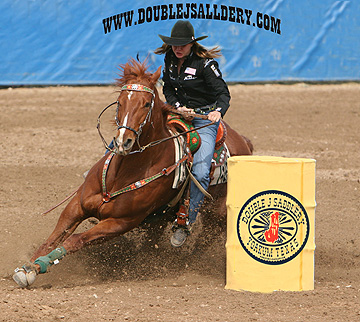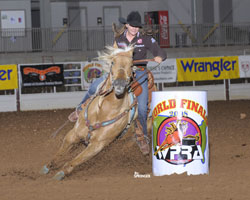 (Pictured here is Brittany Pharr)



Marthas Six Moons is a Full Brother to Baby Blue Jeans.
Baby Blue Jeans is the Dam of:

SUGAR MOONS EXPRESS

("Martha")

owned by Lindsay Sears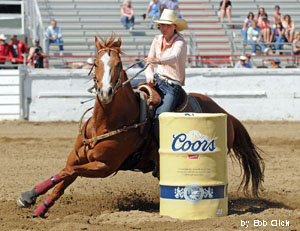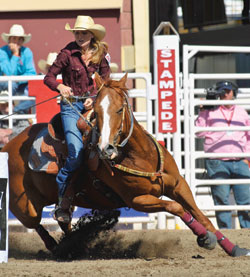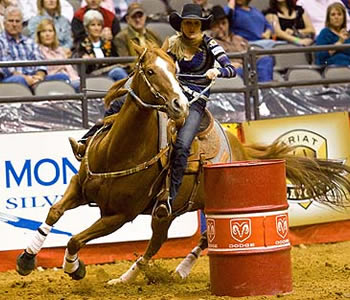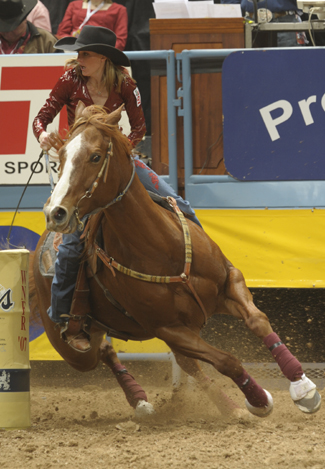 These photos taken of Go To Moons in August 2010.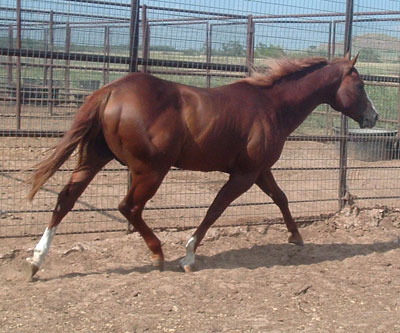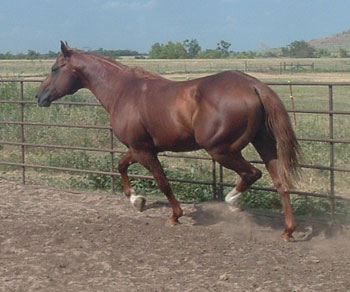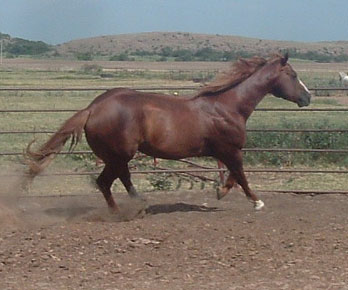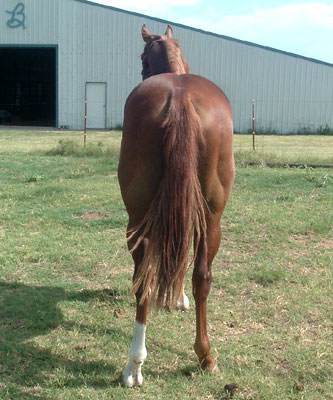 Additional Photos below...




I'll fill in more Pedigree winners, Champions, etc. later...


Marthas Six Moons


SI 99, AAA, Race ROM., Stakes Winner, G1 Stakes placed, earner of $218,225.00,
Winner of the 1986 Black Gold 400 Fut. 5th in the All Amer. Fut., AQHA Superior Race.
Sire of Race starters earning $2,996,804.00, with 20 Stakes Winners, 5 Regional Champions, 10 Superiors and 231 ROMs, sire of 31 Perf. pt earners, 1009.5 pts.

#1 Leading Barrel Horse Sire in 2000.
4th All-Time Leading Barrel Sire of all time.


SIRE

Six Fols


SI 90, Race ROM, earning $72,571.00
Sire of get earning: $3,610,216.00,
295 ROMs, 21 Stakes Winners
Easy Six SI 97,
by

EASY JET, AAAT

World Champion

Multi. Running Champ.

A Ldg Money Earner

A Ldg Sire of ROM Race

Long Chance TB
Dam of ROM Race, Race Winners.

Lady Bugs Martha


SI 89, Race ROM, Race Winner.
Dam of 7 Race Winners and 9 ROMs. and AAA Race, ROM Race, Futurity Winners.
Lady Bug's Moon
SI 100, AAAT, ROM Race, by
Top Moon SI 100
(More info coming)

Lan Lay SI 85, Race Winner, Race ROM,
Dam of 7 Winners/ROMs

by
Three Bars
(More info coming)

Go Flight Two
Race ROM
si 80

DAM
Go For Two
si 94, Race ROM
12-3-2-2
$42,157.00.

Go Man Go

si 100,

AQHA Hall Of Fame.

AAAT, Race ROM,

Multiple World Champ.


by Top Deck
(More info coming)

Josie's Bar
si 100, AAAT, 22-14-2-3, Stakes Winner, '54 AQHA Racing Champion 3 yr old., '54 Racing World Champion Racing American QH.

by: Three Bars
(More info coming)

Delta Bar
si 92, Race ROM
Race winner and race money earner.
Dam of Race ROM.

Bar Poteet
si 95, Race ROM.
Also used for ranch work after retirement from the track.


by: Mr Bar None,
si 100, Race ROM,
36-22-10-1
$72,125.00

by Three Bars
(More info coming)

Seminole Barbara
Dam of Race ROM,
Dam of AAA Race.
2019 Foals available
(Payment Plan- Buy them BEFORE Born, or after born!)


2018 Foals are sold
2018 Foals

SOLD




MARTHAS MOONBUG


(AQHA name, and APHA name)


Black Colt


Foaled 5/17/18




SOLD


AQHA
Palomino Colt,
Foaled 4/03/18


Click here to see current info/prices on
2015 Foals
SOLD
"Mr Firewater Martha"
2015 Palomino Colt

Sire- Go To Moons
Dam- Ms Crystal Firewater
SOLD
"Marthas Black Rocket"
2015 Black filly

Sire- Go To Moons
Dam- Plenty Blue Rocket
SOLD
"Six Moons Wrangler"
2015 Chestnut Colt

Sire- Go To Moons
Dam- Sun Frosted Wrangler

SOLD
"Firewater Moon Bug"
2015 palomino filly

Sire- Go To Moons
Dam- French Firewater Bug

His 2014 Foals
Click here to see 2014 Foals, and current prices and Availability

Sold


2014 filly

SOLD



2014 Filly

(SOLD)



Sire- Go To Moons
Dam- Plenty Blue Rocket

His 2013 Foals

(All Sold)


See 2013 Foals Page for current availability/prices

Foals from daughters of: Panther Mountain, Fire Water Flit, Dr Nick Bar, and granddaughters of Easy Jet, etc.




here are some of his 2012 Foals...

(all sold)








Here are some of his 2011 Foals.

(SOLD)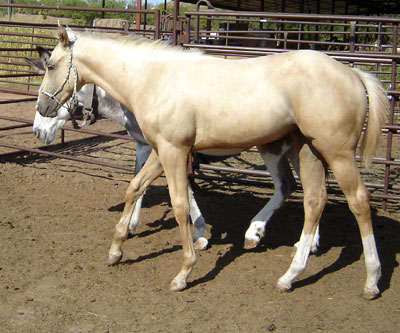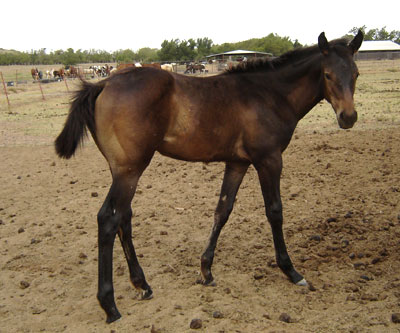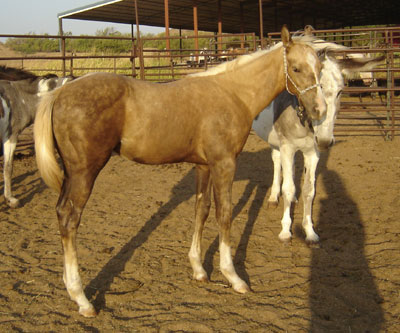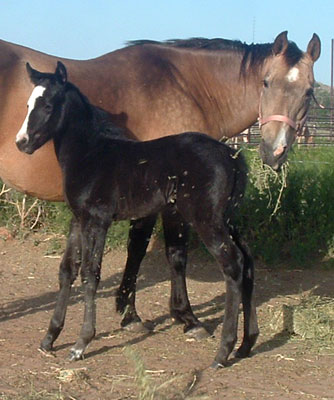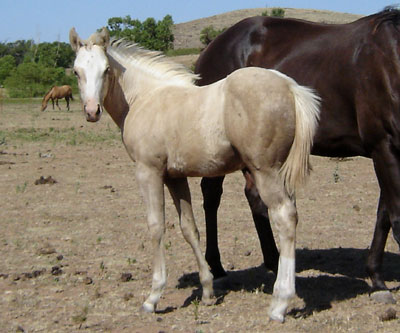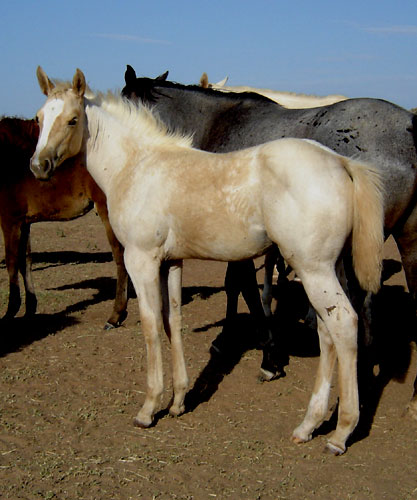 Here are some 2010 foals sired by Go To Moons.

(SOLD)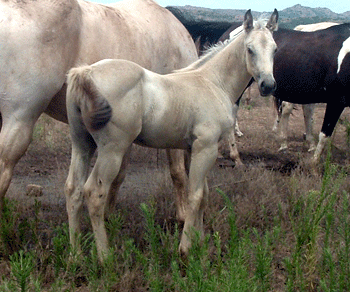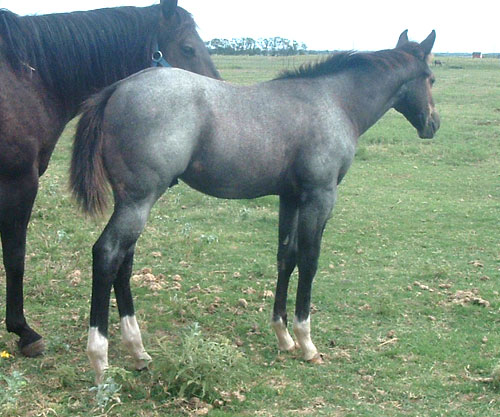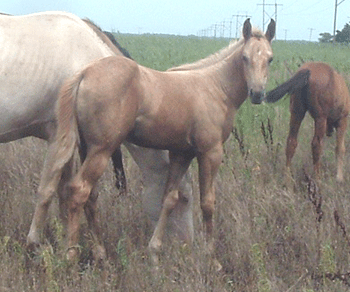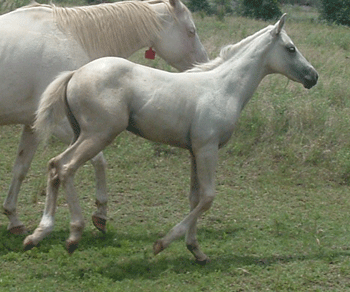 I don't have a way to put videos on here, so I decided to include several action shots.
These photos taken Dec. 2009, with a dirty winter coat.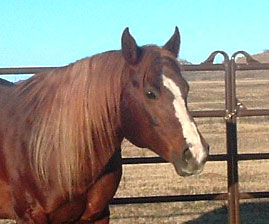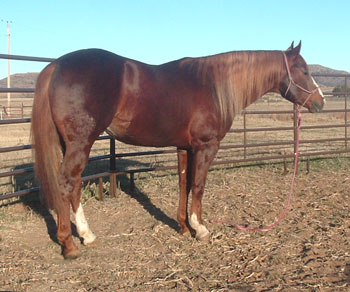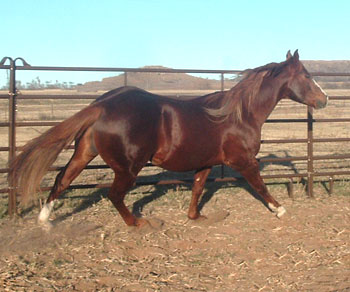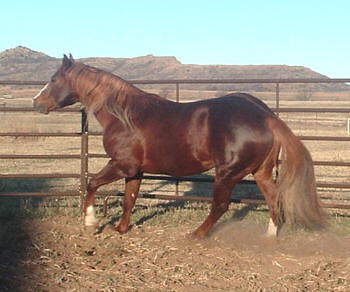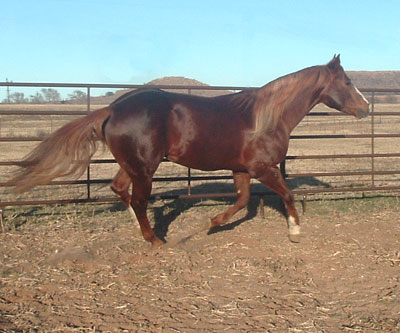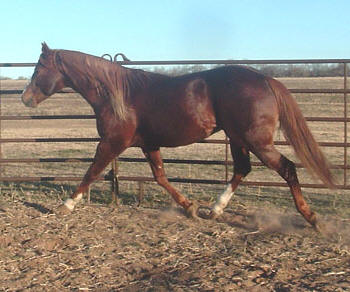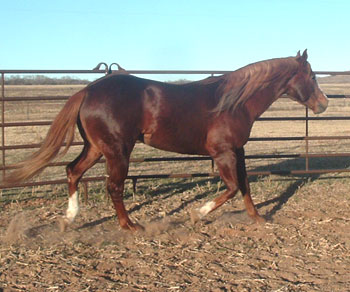 These next pictures taken March 2009. He still had his winter coat, and the lightning and clouds were not cooperating, but you can see his conformation.

The lighting on this first photo is terrible, but it was the only picture where he was on level ground... so I used this photo anyway. You can really see his balance and correctness in this photo.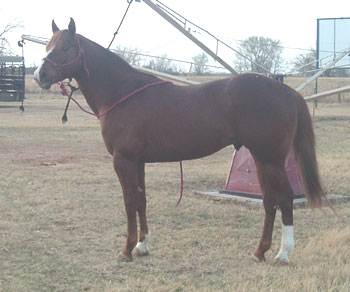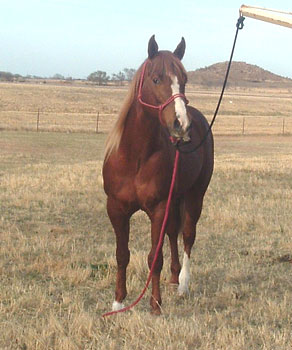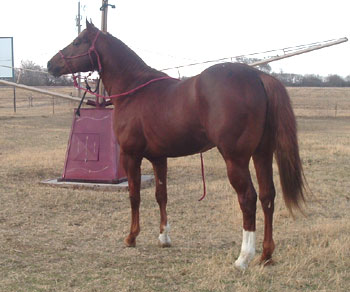 I'd love to get pictures of foals sired by Go To Moons.
So, if you or anyone you know has one of his foals, please let me know.




2011 Bedonna's Performance Horses
Hosted by iPowerweb // Originally Designed by Rony Pony Web Design
Maintained, Edited & Updated Daily by Bedonna

NO Pictures, Text, Graphics, or Information from this site may be used, borrowed, or taken,
without written permission from Bedonna Dismore.