Bedonna's Stallion Station and Performance Horses

Links: HOME Breeding Contracts All Breed Equine Breeding Services
Ranch Broodmares Freeze Branding Services 2016 Foals 2017 Foals 2018 Foals
Stallions For Sale Rainbow Acres Retired horses PONY Stallions
Bedonna Dismore- Stallion Owner and Breeding Manager- 580-471-4040
Snyder, OK



Show Me The Magic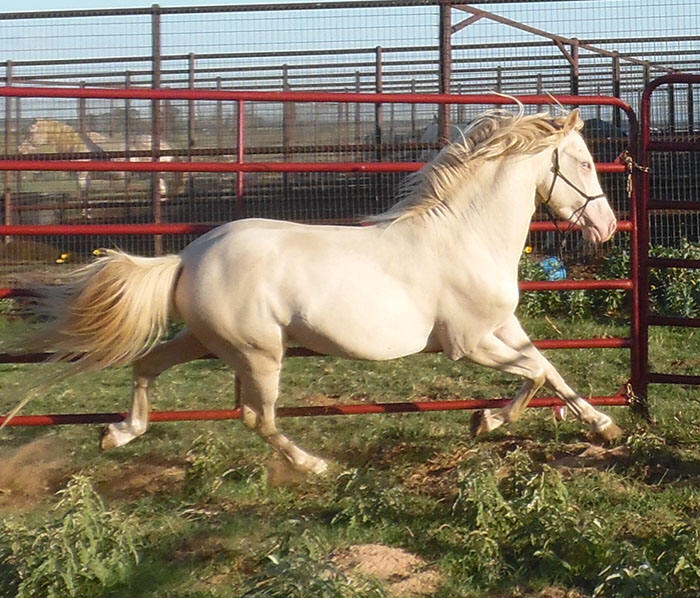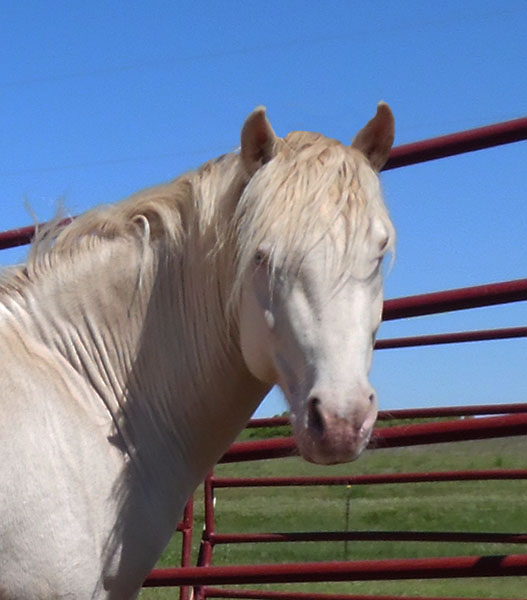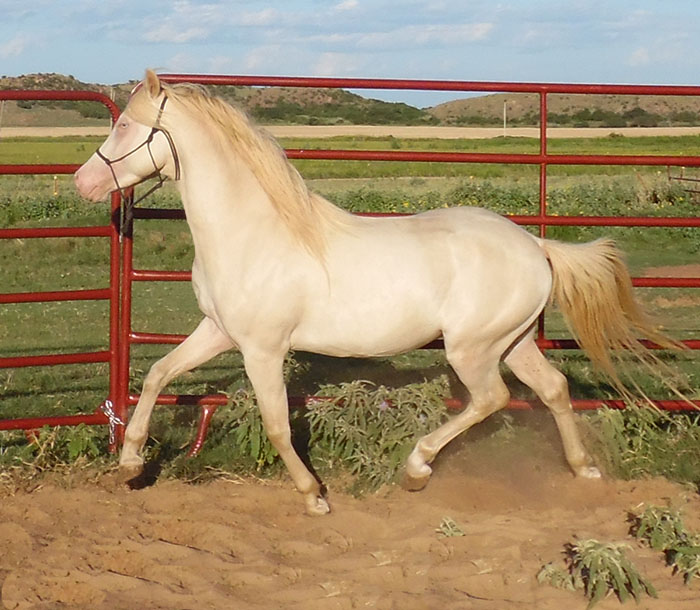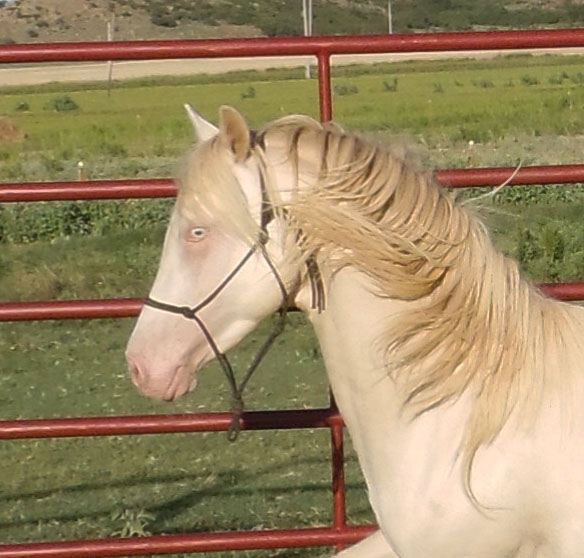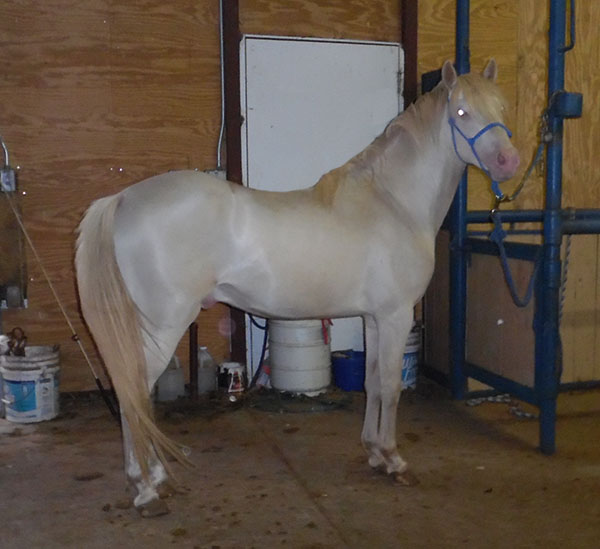 2014 Perlino Stallion, 13.0 hands
IQPA registration in progress
His foals eligible for registration with IQPA

Color Tested EeAaCRCR
He will sire 100% Color

Trained to Collect in 2017,
and 2018 will be his first year at stud
2018 Stud Fee $500
Includes Booking Fee

On-Farm A.I. available with
1st Collection and 1st A.I. Included

Cooled Shipped Semen Offered
1st Collection Included
Actual FedEx fees apply

click here for contracts-

2018 Cooled Shipped Semen Breeding Contract

2018 On-Farm Breeding Contract


Click here to see all stallions at stud.

Bedonna's Stallion Station and Performance Horses

Links: HOME Breeding Contracts All Breed Equine Breeding Services
Ranch Broodmares Freeze Branding Services 2016 Foals 2017 Foals 2018 Foals
Stallions For Sale Rainbow Acres Retired horses PONY Stallions
Bedonna Dismore- Stallion Owner and Breeding Manager- 580-471-4040
Snyder, OK



© 2017 Bedonna's Performance Horses
Hosted by iPowerweb // Originally Designed by Rony Pony Web Design
Maintained, Edited & Updated Daily by Bedonna

NO Pictures, Text, Graphics, or Information from this site may be used, borrowed, or taken,
without written permission from Bedonna Dismore.